Lars Winther Bonderup | Who is the man?
---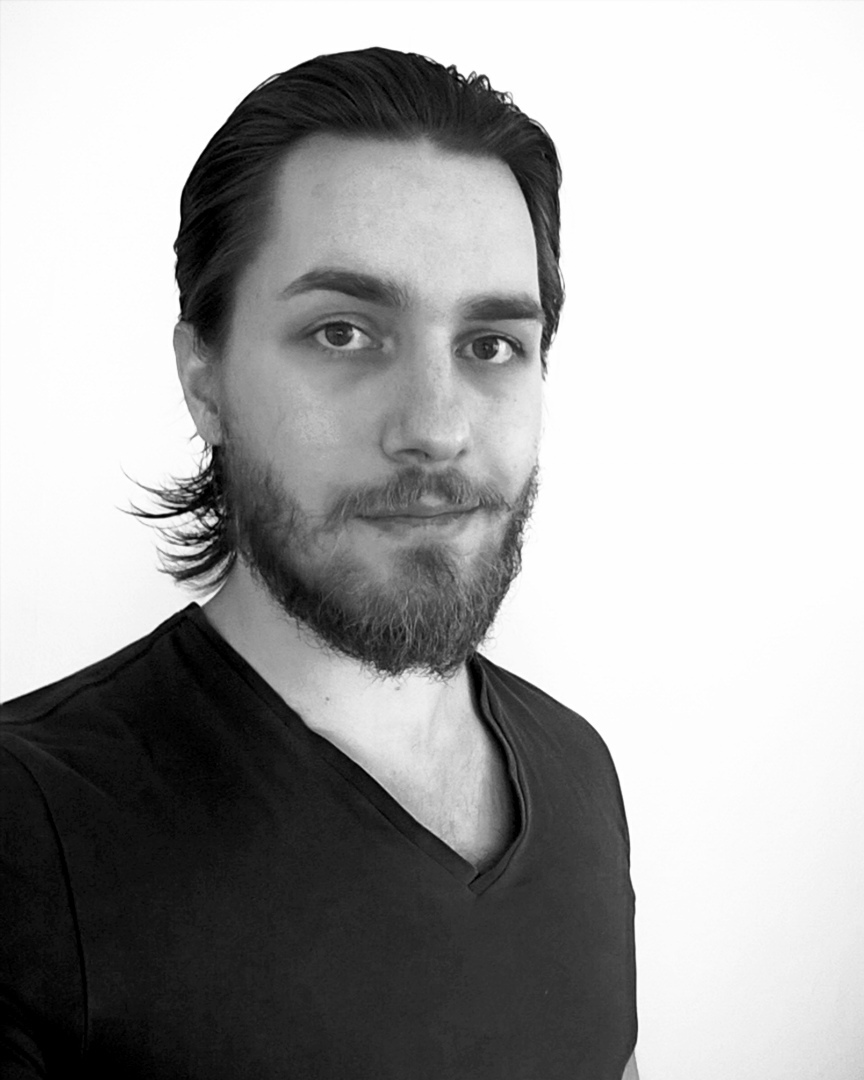 And what does he do? No one knows entirely. Some say he may be working for MI5. Others say they saw him driving a truck full with insurgents out in the jungle of Amazonas. For all we know, he could be an ordinary guy, living an ordinary life, working out in the gym while listening to Danger Zone by Kenny Loggins and occasionally enjoying a cold beer.
His curriculum vitae | Things he can do and stuff he has learned
For a complete CV or other inquiries please send me an email

---
September 2014 – January 2016
Product development and technical integration at University College Nordjylland.
Focus: Development, project management, structured innovation and top-up of knowledge from previous education.
International class.
Completed internship at Cembrit Holding Denmark.
Bachelor thesis made in collaboration with Cembrit.
September 2012 – June 2014
Graduated IT-Technology AK with specialization in network at University College Nordjylland.
Foucs: Network, programming and databases.
Voluntered as Health-Agent whose purpose was to promote a healthier lifestyle among students.
International class.
Completed internship at ScanArmor A/S.
Developed an applikation
in ASP.NET and MS SQL to handle their customer database.
June 2008
Graduated high school at Støvring Gynmasium.
What he excels at | just a small sample
---
Project management
Development
Problem solving skills
Serviceminded
Mario Kart
Want to get in touch? | Please send me an email
---
Email me!