Lars Winther Bonderup | Who is the man?
---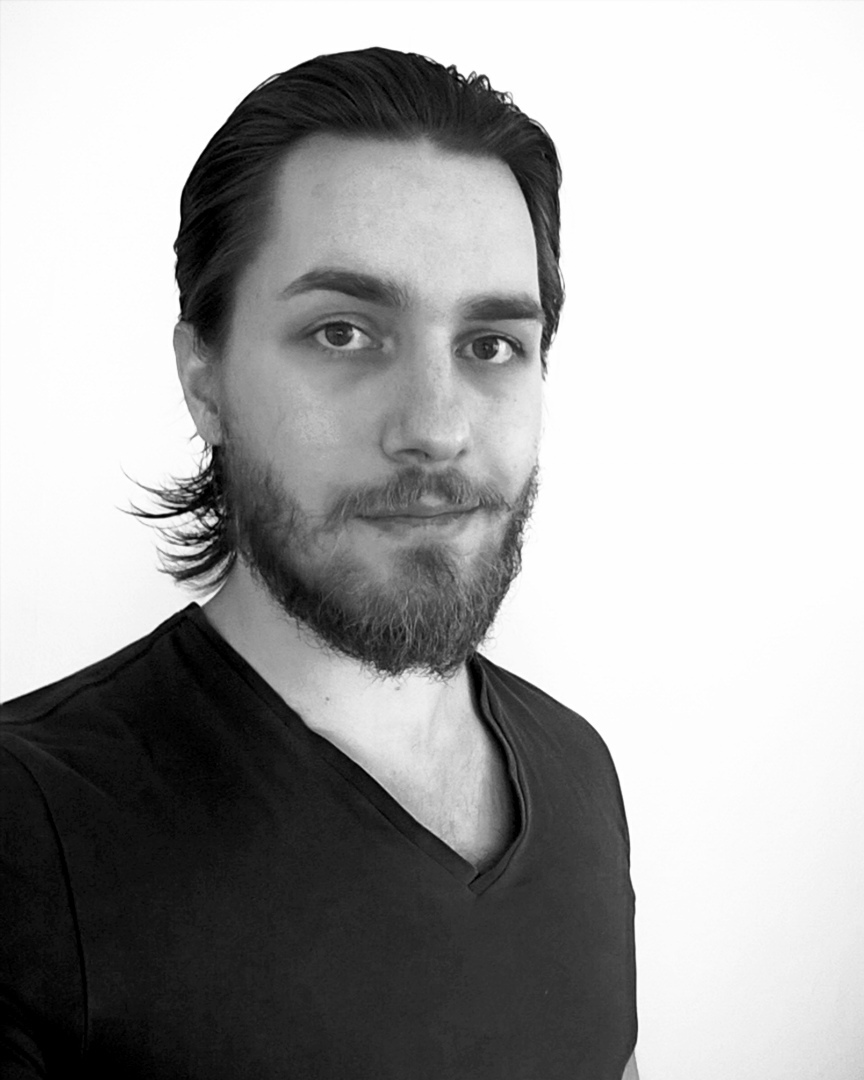 And what does he do? No one knows entirely. Some say he may be working for MI5. Others say they saw him driving a truck full with insurgents out in the jungle of Amazonas. For all we know, he could be an ordinary guy, living an ordinary life, working out in the gym while listening to Danger Zone by Kenny Loggins and occasionally enjoying a cold beer.
His curriculum vitae | Things he can do and stuff he has learned
For a complete CV or other inquiries please send me an email

---
September 2016 – Now
Project Manager at TRIC Solutions
TRIC Solutions is a company specializing in the Magento platform, one of the most popular e-commerce platforms in the world. We're a small company located in Aalborg, working with customers of all sizes, ranging from small mom and pop shops, to big international sites with integrations to 3rd party systems and custom developed functionality. 
My primary responsibilities includes:
Leading customer related and internal projects.
Budget / resource management and forecasting.
Stand up meeting facilitator.
Defining scope, goals and deliverables of customer related tasks / projects.
Planning, prioritizing and scheduling customer tasks / projects, including creating project plans.
Primarily responsible for sales, including prospecting, proposals, negation, closing and support.  
Customer service and helping / advising our customers in finding the correct solution that suits their needs.
Writing and implementing new policies (such as GDPR) and continuously optimizing and streamlining internal processes with a focus on automation and freeing up resources.
Various programming / support related tasks on the Magento platform.
Reviewing Magento webshops in depth (database analysis, performance, code review, etc) and writing reports detailing their overall health.

May 2014 – August 2016
Technician at Nordjysk Computerservice.
Troubleshooting and repairing PC's and Apple products (Hardware and software included).
May 2009 – August 2012
Service consultant at Jysk Telemarking.
Customer service and sales of mobile and broadband subscriptions for private and business customers
1. level support – primarily broadband, VoIP and cellular phones.
Responsible for training and mentoring both new and existing employees,

including creating course material and lesson plans

.
Assisted in planning and managing daily operations with a focus on optimization.
What he excels at | just a small sample
---
Project management
Development
Problem solving skills
Serviceminded
Mario Kart
Want to get in touch? | Please send me an email
---
Email me!